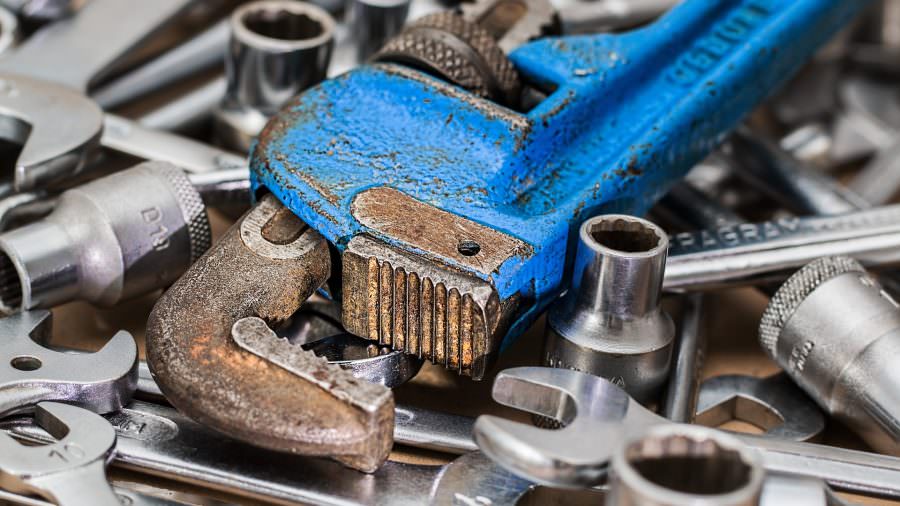 As an owner of gate machinery it is your responsibility to ensure your equipment receives regular maintenance, this is in order to comply with the Machine Directive 2006.
Regular maintenance will prolong the life of your equipment; this check can highlight any areas of concern that could develop in the future.
Force Testing
It is essential under the Machine Directive 2006, that all new motorised gates are to be force tested and risk assessed for compliance under the regulations. Due to changes in legislation some older gate systems may not comply with current regulations. We can quote to upgrade your gate safety features as required under the Machine Directive 2006.
We Force Test all our installations after work is completed and you are given the results for your records.